Special sessions complement the regular technical program by highlighting new and emerging research topics or innovative applications of established approaches. The topic of a special session proposal should be timely and compelling. Researchers interested in organizing special sessions are kindly invited to submit formal proposals to IEEE MAPE 2022.
Special Sessions Proposals should be submitted in PDF format and include the following information:
Session title

Brief description of the scope and motivation

Names

Contact information

Brief biographical information of the organizers
Proposal Template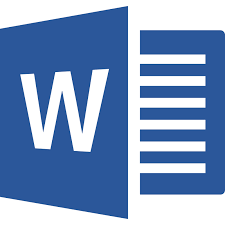 Please send a whole copy of your proposal in PDF format to: contact@ieee-mape.org with subject "Submission of IEEE MAPE 2022 Special Session proposal: XXX", where XXX should be replaced by the acronym of your specail session, by March 10, 2022.
Should you need any additional information or clarifications, feel free to contact us at contact@ieee-mape.org.