Researchers interested in organizing workshops are kindly invited to submit formal proposals to IEEE MAPE 2022.
Workshop Proposals should be submitted in PDF format and include the following information:
Session title

Brief description of the scope and motivation

Names

Contact information

Brief biographical information of the organizers
Proposal Template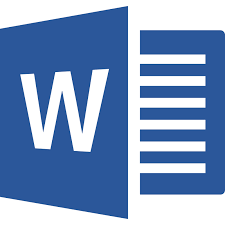 Please send a whole copy of your proposal in PDF format to: contact@ieee-mape.org with subject "Submission of IEEE MAPE 2022 Workshop proposal: XXX", where XXX should be replaced by the acronym of your workshop, by January 10, 2022.
Should you need any additional information or clarifications, feel free to contact us at contact@ieee-mape.org.